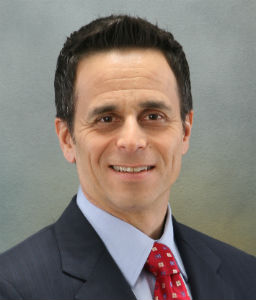 Steven M. Garber is an experienced and aggressive DWI attorney in New Jersey. A practicing attorney for over fifteen years in Courts throughout the State of New Jersey, Mr. Garber comes from a long line of Attorneys that have been defending the accused and helping to protect the rights of Drivers throughout New Jersey since 1929. Steven Garber has significant experience as a New Jersey trial attorney and his sole objective is obtain the best possible result for his clients, not to merely plead them guilty. Mr. Garber has appeared in both New Jersey criminal and civil courts, and has tried DWI cases before Judges and Juries, including at the New Jersey Municipal, Superior and Appellate levels.
Mr. Garber draws on these years of experience to defend your rights to the fullest, including when appropriate, hiring New Jersey DWI experts to testify on your behalf regarding the administration of the Alcotest Breath test, New Jersey Field Sobriety testing, and a Drug Recognition Expert. These New Jersey DWI experts, along with Mr. Garber's aggressive and thorough New Jersey DWI attorney representation, through a thorough review of the evidence, may very well be the difference between a three month or twelve month loss of New Jersey license, the avoidance of any jail time, or the dismissal of your New Jersey DWI charges entirely.
Call me today for a free New Jersey DWI attorney consultation about your New Jersey DWI case, so that we may begin your DWI defense today. Put your mind at ease. I offer convenient payment plans, accept all major credit cards, and will provide you with the personal, professional, aggressive and experienced DWI attorney representation that your New Jersey DWI charges require.
Please call now for a free NJ DWI lawyer consultation at 888-839-4529.