Hamilton and Mercer County DUI Lawyer – Aggressive & Experienced Attorney
Hamilton and Mercer, New Jersey
If you have been charged with DUI/DWI in Hamilton or Mercer County, New Jersey due to a drunk driving accident, you may be facing some stiff penalties including fines, loss of license and even jail time. New Jersey DWI defense attorney Steve Garber has been represented clients for over 15 years and has had a great deal of success in defending DUI / DWI cases. If you live in Mercer County, Hamilton Township, or anywhere in New Jersey, please contact Garber Law Offices, LLC today to schedule your confidential, no-cost DWI consultation.
When we evaluate a DUI/DWI case, there are many factors to be considered. Mr. Garber will examine the reason you were pulled over in the first place, evaluate the sobriety tests you took, and how the breathalyzer machine was working at the time you breathed into it.
While the Internet does provide a wealth of good information on just about every topic known to man, sometimes there is some misinformation that gets online. We don't want you to believe everything you read. DUI defense attorney Steven Garber, founding member of Garber Law Offices, LLC, knows New Jersey DUI law like no one else. Please contact our NJ DUI law office soon so we can evaluate your case and decide how to proceed further. Please call him today. (888-839-4529)
We offer convenient payment plans, accept all major credit cards, and will provide you with the personal, professional, aggressive, and experienced NJ DWI attorney representation that you require.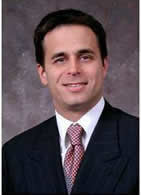 Hamilton Municipal Court
1270 Whitehorse Road
Trenton, NJ 08619
Phone: (609)-581-4071
New Jersey DUI Attorney Steven Garber practices DWI / DUI defense in all of the cities and towns in Mercer County, New Jersey: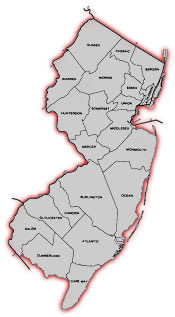 Ewing
Hightstown
Hopewell
Lawrenceville
Mercerville-Hamilton Square
Pennington
Princeton Junction
Princeton North
Robbinsville Township (known as Washington Township until November 2007)
Titusville
Trenton
Twin Rivers
White Horse
Windsor
Yardville-Groveville